1. Apply the same rule to yourself and your children. Begin/Train this rule while they are still infant or toddler until they grow up they have no excuse using you doing the same thing. No matter how tempted you are to use computer or cellphone and watch a television show. You can resume activities after meal. You can play children's songs or classical music as background.


photo:buzzfeed.com


2.



Avoid getting distracted while you're eating.
"
One study
found that people tend to eat more when they are multitasking during meal times," Jones says. "Put down your iPhone or laptop and make sure to be present."
She also suggests practicing
mindful eating
– being fully aware of the colors, flavors, smells, and textures of your food and getting rid of all other distractions (laptops, TV, cell phones, etc.).
3.
Breakfast is the most important meal of the day.


When you feel you are fully charged you are ready for whole day's work and school.
Eat breakfasts high in protein, fat, and veggies, and low in carbs.
photo:buzzfeed.com
You'll eat less food, chew it properly, savor it more, digest it better, and be hungry less often because both your stomach and mind realize you've been fed.
Courtesy of
quora.com
4.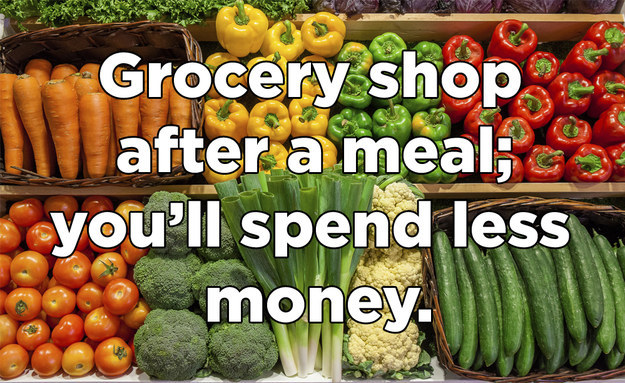 photo: buzzfeed.com



Even with your kids you have to feed them at home if you will bring them along before you go to a supermarket or to shop in a shopping mall. Write down all your necessary grocery checklist and task to avoid picking up unnecessary items. If you want, save it to your cellphone less likely you will forget to bring.You'll spend less.





5.



YOUR CHILDREN WON'T EAT WHAT YOU DO NOT HAVE AT HOME: I

N YOUR KITCHEN and REFRIGERATOR




CABINETS,PANTRY AND FOOD CONTAINERS.




THIS TIP ALSO HELPS TO AVOID CHILD'S OBESITY





AVOID BUYING JUNK FOODS AS SNACKS OR IN BETWEEN MEAL INSTEAD BUY FRUITS,OATS,COOKIES, BISCUITS,LOAF OF BRAD OR ANY BREAD THAT IS NOT TOO SWEET LIKELY SUGARY,BUTTERED AND TOO MUCH SALT.




BUY LOTS OF FRUITS AND VEGETABLES iF YOU HAVE VEGETABLES REGULARLY IN YOUR REFRIGERATOR YOU WILL ALWAYS ADD IT AS ONE OF THE INGREDIENTS IN YOUR COOKING.




INSTEAD OF SODA OR SOFT DRINKS and CONCENTRATED / SWEETENED DRINKS/JUICE BUY MILK AND MAKE YOU OWN FRUIT JUICES.




EASY ACCESS OF DRINKING WATER OR BOTTLED DRINKING WATER FOR KIDS.


Note: Sometimes we buy those junk foods and soda because we want it for ourselves so if it is not seen in your ref and pantry the children will eat more nutritional food available in your home. With this method the children will not lose appetite for meal time because if they did eat junk food that will lessen their appetite. And based on my experience this can also prevent early urinary track infection (UTI) due to eating and drinking too much preservatives,sugar and salt.





6.



Steam instead of fry.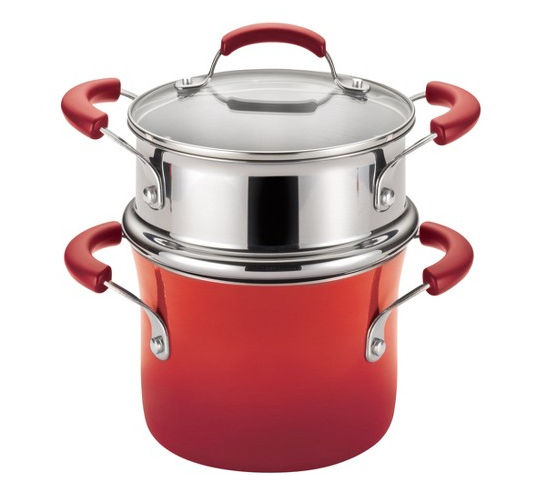 photo: target.com
7.
When you have a choice, choose whole foods over processed every time.
Try to stick with eating whole foods (grains, beans, fruits) or foods you've made yourself. Though sometimes they may have more calories, you will definitely be getting more nutritional value than what you'd be getting from processed alternatives, such as loads of extra salt and preservatives.
.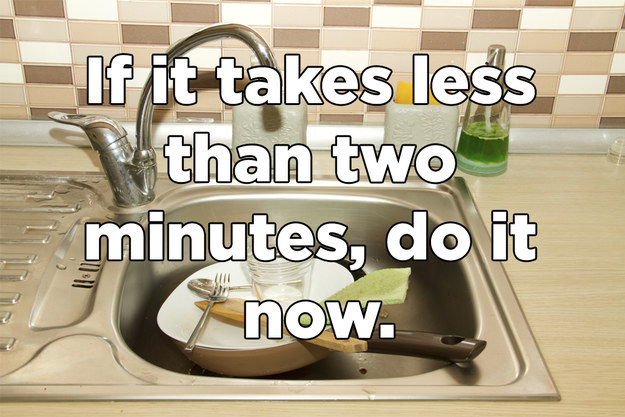 photo:buzzfeed.com


You'll save a surprising amount of time if you just stop procrastinating.
Procastinating means

"to put off till tomorrow; defer, delay.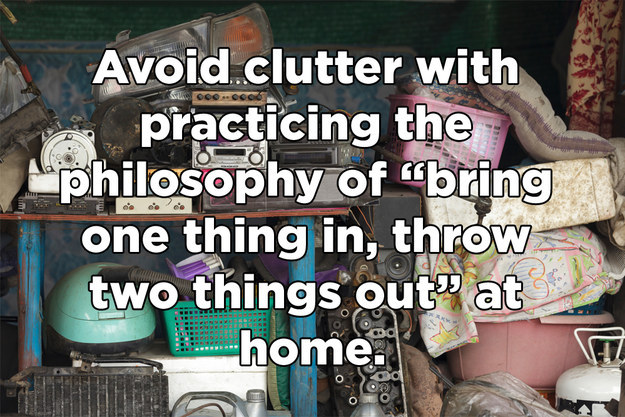 You'll save a surprising amount of time if you just stop procrastinating. If you see your room,dining table, kitchen and lavatory tidy/clean you will avoid clutter so less stress eating.
Note: Anything that is too much is not good. There are still a lot to suggest hope this can help us to have proper diet.

Although in No.5 suggestions are mine but Photos and advisory are Credit and
Courtesy of
quora.com and buzzfeed.com