Try these strategies the next time you're making plane, car or hotel reservations.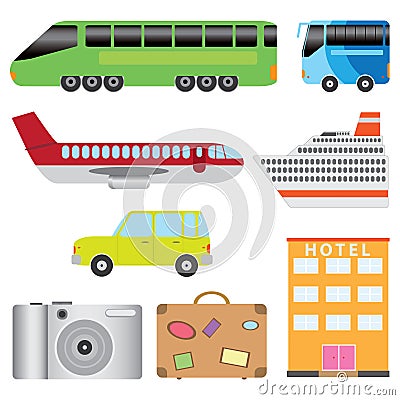 photo:google.com
Never book a premium
hotel room
or luxury car — unless it's a very special occasion and you're worried about availability. Instead, save money by reserving a standard room or car and then asking for a free upgrade upon arrival. You can even get on-site upgrades on discounted rooms.
2. Freighter cruises
3. Pre-trip planning
4. Last-minute lodging
5. Free extras
6. Confirm it
When you reserve a car, always ask for a confirmation number and an email confirming the reservation. When you pick up the car, verify the cost before signing the agreement and ask whether a better rate has become available.

7. Duty-free dealing
8. Sight-see for free